Security Clearance Jobs at AT&T
When our government needs the latest and greatest, AT&T is ready to respond. Find security clearance jobs that help make sure our nation's networks run without a glitch.
View All Jobs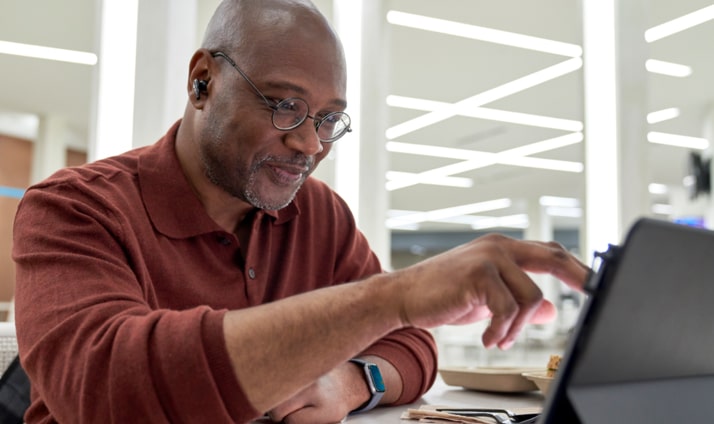 Secret Clearance
With a broad range of opportunities for our team members with Secret clearance, your continued growth will always be a top priority. Join a team transforming the future - and our nation.
Search Jobs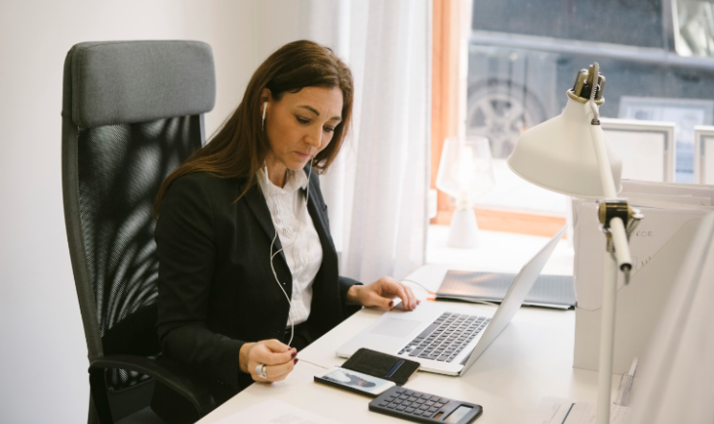 No Clearance Required
If you're a clearable professional, we want to combine your skills and passion with our dedication to provide solutions to our customers – our government. Together, we'll make a difference.
Search Jobs