Students
It takes a lot of people to make a successful modern media company – people like you. Through our internships and Development Programs, you can help deliver the solutions that our customers want – best-in-class connectivity, technology, entertainment, news, advertising and more. Now's the time to start your journey.
Explore your possibilities
Find inclusion
No matter who you are, there's a place for you here. We know the power of embracing every single voice from across our company. And with Employee Resources Groups, inclusion initiatives and a diverse leadership team, you'll see how much your perspective is valued.
Learn more about our commitment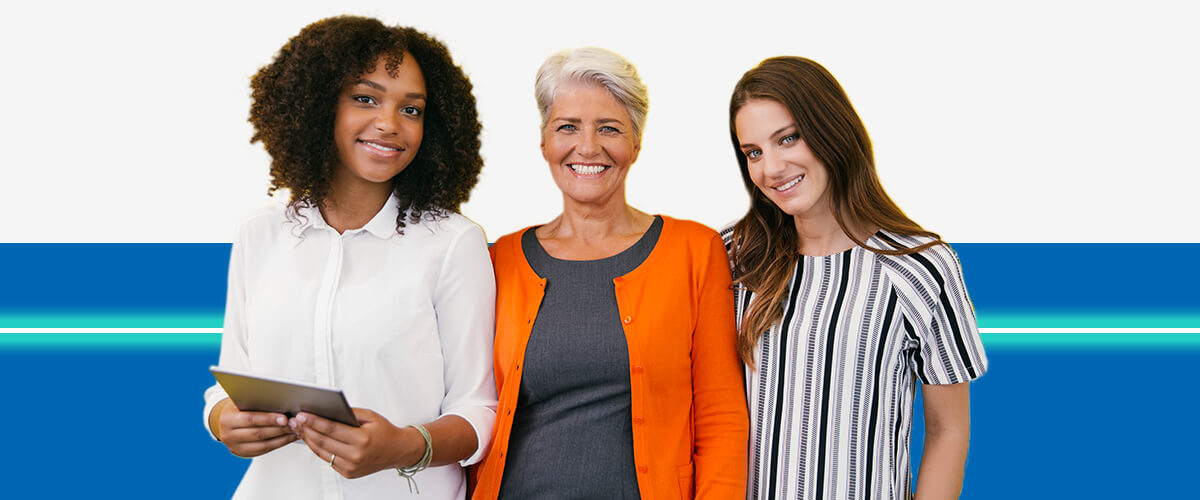 Develop sustainability
What causes should our teams support in the future? Those decisions start with the issues you're passionate about. We're looking for your inspiring, visionary leadership to take charge of projects – helping to make our communities more sustainable for generations to come.
In the last year...
We removed 6,400+ Vehicles from our domestic fleet

Our teams donated $31 Million through employee giving programs

Our people volunteered 1.5 Million Hours to help their communities

$15.1 Billion of our spending went to busineses owned by minorities, women, service-disabled veterans and LGBTQ+ people
Inspire human progress
Our teams are driven by innovation, always asking how something can be improved.
This is how we are building the future of tech.
Explore Our Programs
When you join AT&T, you'll discover our success starts with you. Exceeding your team's sales goals? You make the pitch. Extending Wi-Fi through an entire transit system? You develop the technology. Finding new opportunities for investment? You examine the finances. Below, tell us a little about yourself and what you're interested in. We'll show you the program or internship that can help you make it happen.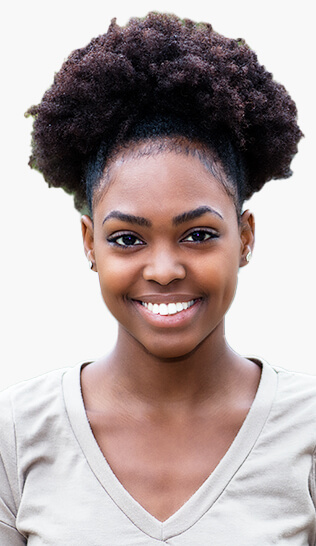 B2B Sales Development Program
You love the competition, the negotiation and the win. And we love winners. Connect our products and services to businesses ready to step into the future. We'll set you up with hands-on training, everything you need to knock it out of the park. So, let's tally up the results – your own territory, veteran mentors and an opportunity to compete for the biggest rewards we've got to offer. Put a check in the win column.
Full time, paid
Singular role program
TX
5-7 months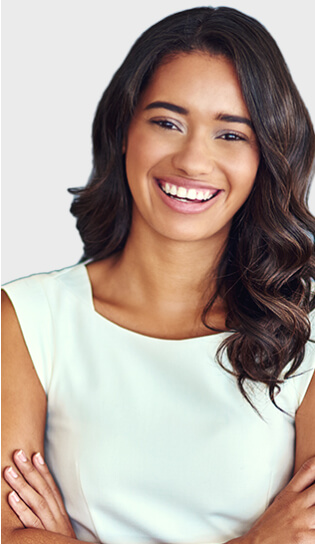 Technology Development Program
Connect to a groundbreaking career in tech – with those leading the way in what's next. In this program, we'll gauge whether your skills are most suited for Software Engineering, Data Analytics, Network Engineering and Technical Business Management to find out where you'll excel. From there, you'll be set up to reveal some pretty amazing possibilities of your own.
Full time, paid
Rotational program
Greater Metro Areas: Atlanta; Chicago; Dallas; Los Angeles; Middletown; San Ramon; St. Louis
24 - 36 months
Learn More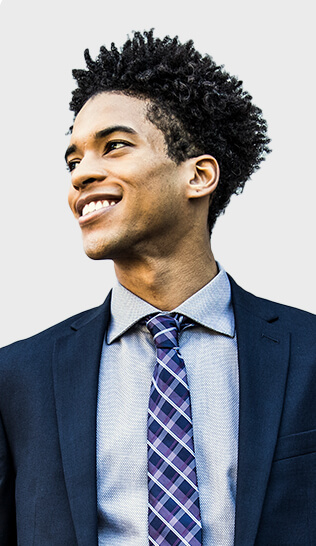 Finance Leadership Development Program
With the precision of a seasoned financial pro, you have a talent for making sense of dollars and cents. And here you'll have exposure to Capital Planning, Treasury and Investor Relations. Your fresh experience (plus the opportunity to supervise a team) all leads to huge dividends. And here's the big return on your investment – your future just said cha-ching!
Full time, paid
Rotational program
CA, GA, NJ, TX
3 years
Learn More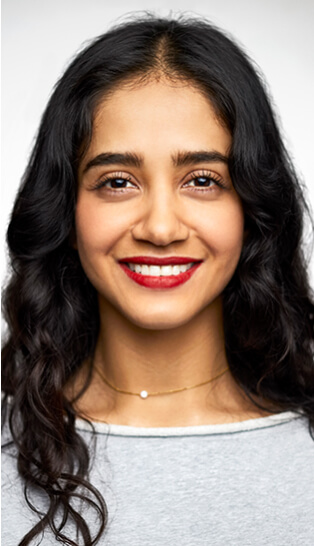 B2B Sales Development Internship Program
You're ambitious with a real passion for sales and technology. So learn how to connect our products and services to businesses ready to step into the future. Gain real world selling experience and learn about our portfolio of products through dedicated training.
Full-Time, paid
Summer Internship
Dallas, TX
8-10 weeks
Learn More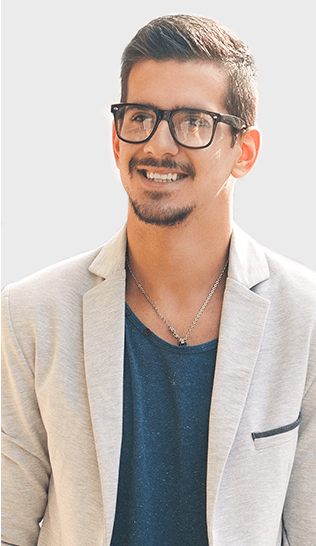 Cybersecurity Internship
You've got the talent and we've got an opportunity to secure your future. Here you'll work at the forefront of cybersecurity, innovating and activating the protections we need to stay one step ahead of cyber threats. Your impact will be real, maintaining the peace of mind for millions of customers around the world. Your reward? Cutting-edge training and the support to lock down what's next in your career.
Full time, paid
Project-Based Internship
NJ
10-12 weeks during the summer
Learn More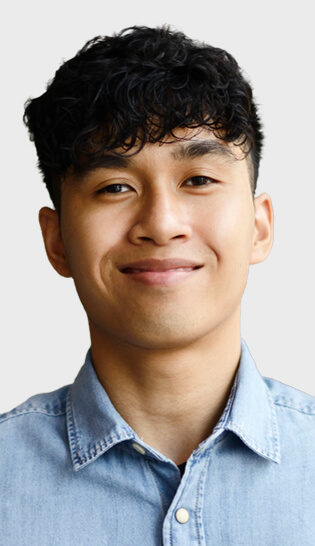 Technology Development Program Internship
Discover the very best of what the tech world has to offer. Our internship will give you a glimpse of the possibilities across Software Engineering, Data Analytics and Technical Business Management. So you'll get a feel for what you like, what you love and where you might want to start your career. All while making an impact of your own.
Full-time, paid
Project-Based Internship
Greater Metro Areas: Atlanta; Chicago; Dallas; Los Angeles; Middletown; San Ramon; St. Louis
10-12 weeks during the summer
Learn More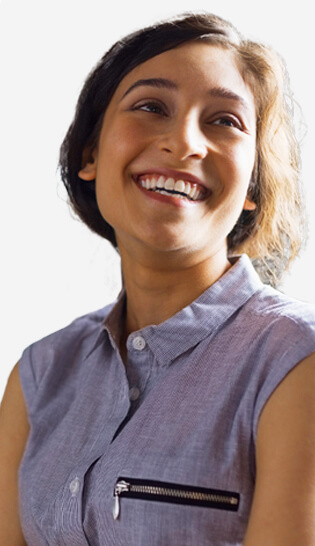 Finance Internship
You're tomorrow's top talent and we're ready to invest in you. What kind of portfolio are we offering? On-the-job training and the ability to diversify your career with experience in areas like Capital Planning, Treasury, Operational Finance and more. We have no doubt you'll be one of our strongest assets. Ready to position yourself for future growth?
Full time, paid
Project-based internship
CA, GA, NJ, NY, TX
10-12 weeks
Learn More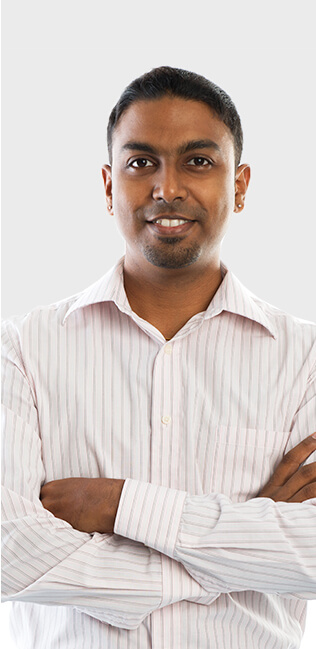 AT&T Labs Internship
Alexander Graham Bell, Albert Einstein, and (insert you). We know you rank among the best – and have the ideas to match. Here, whether you are pursuing an Undergraduate degree, Masters degree or Ph.D. you will come together with our most brilliant minds (seriously, they've got eight Nobel Prizes) to take big thinking and turn it into incredible innovations. You'll develop new products, overcome challenges and do it better than anyone else. Then your hard work gets the spotlight it deserves at the end of the summer when you present your results to senior leadership. So get those gears turning. You're up.
Full time, paid
Project-based internship
Bedminster/Middletown, NJ; Redmond, WA; Palo Alto/San Ramon, CA; Atlanta, GA
10 weeks
Learn More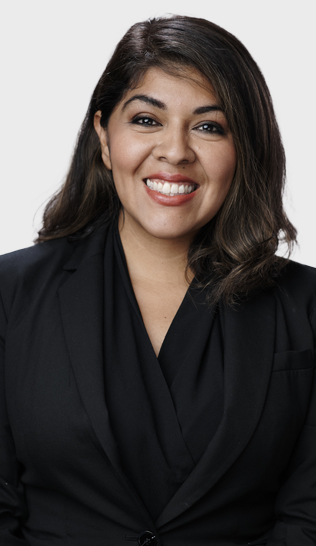 Supply Chain Internship
As a Supply Chain intern, you'll drive innovation by gaining insight and exposure to everything from sourcing, logistics, strategy and consulting to technology enablement and automation. You can look forward to executing industry-leading strategies that progress AT&T's supply chain from beginning to end through cross-functional collaboration, teamwork, and interactions with senior leadership.
Full time, paid
Singular-role internship
Dallas, TX
12 Weeks
Learn More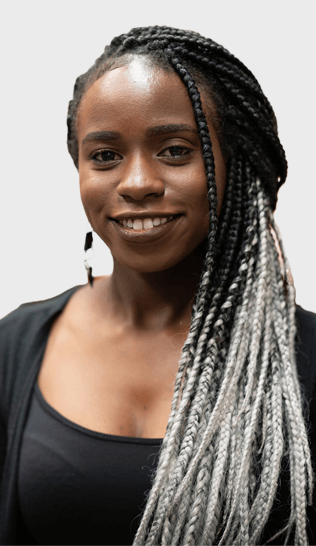 Corporate Development
Immerse yourself in Mergers & Acquisitions. Take advantage of this robust role leading, negotiating, and executing domestic and international acquisitions, divestitures, venture capital and other strategic investments. We'll provide you the platform to work on transactions of various types and sizes and across multiple industries – from telecommunications and media to technology. Most importantly, we'll provide you with opportunities to take on increasing levels of responsibility. Ready to position yourself for future growth?
Full time, paid
Internship; Full-time role
Dallas, TX
12 weeks
Learn More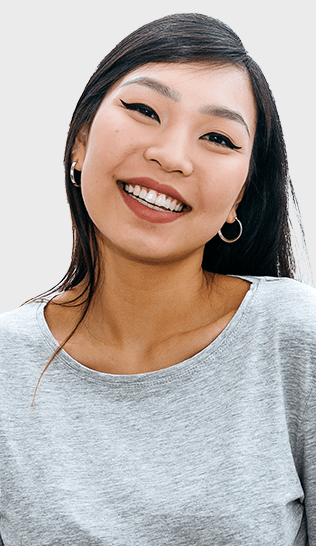 Corporate Communications Internship
Are you looking for a great opportunity to learn about facets of corporate communications? Are you a communicator who embraces the excitement of new challenges in a fast-paced environment? If so, we are looking for superstars like you to be a part of the AT&T Corporate Communications internship program. Apply your talents on key communications efforts impacting various areas of our team.
If you've got the "write" stuff, apply today!
Full time, paid
Project-based internship
Dallas, TX; El Segundo, CA; Atlanta, GA
12 weeks
Stay in touch to find out when it's time to apply.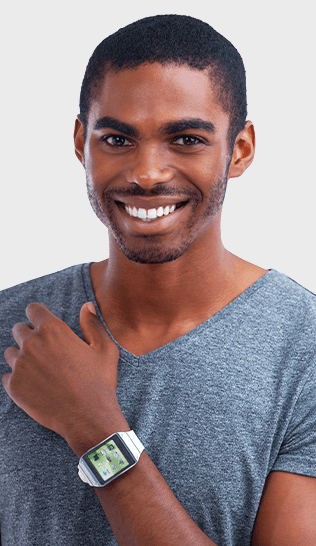 Finance Development Program
It's an exciting time at AT&T, and we want the best, most innovative talent to keep our company moving forward. Through the Finance Development Program (FDP) we're cultivating industry-leading, finance talent that delivers customer-centric, data-driven results to our transforming company. This year-long rotational program provides participants with robust development, leadership exposure and unmatched opportunity. All designed to give each participant the right launching pad for a limitless career at AT&T.
Full time, paid
Project-based Internship
Dallas, TX
12 months
Stay in touch to find out when it's time to apply.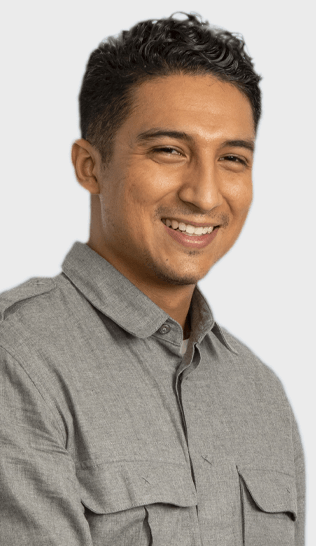 AT&T Edge Internship Program
As an EDGE Intern, you'll discover what AT&T has to offer through a multi-disciplined experience that spans across a variety of business areas. With high-impact projects and skilled mentors by your side, you'll contribute to our future, while building a strong foundation for your career.
Experience. Develop. Grow. Explore. Step into the EDGE of innovation.
Full time, paid
Summer Internship
CA, DC Metro, GA, NJ, TX
10-12 weeks
Stay in touch to find out when it's time to apply.
Connect With Us -
Online Or In Person
Whether we're in your town or on your screen, we hope to hear from you soon. Come hear about everything that's going on and discover your exclusive chance to make an impression.
Explore
Meet our recruiters
Our recruiters are on your team, helping you connect to a program that matches your skills, your talents and a future where you can succeed. Now, you have the chance to hear directly from them.
Learn More