Government Support Jobs
Keep the wheels of government turning 24/7. In a Government Support role, you'll join a trusted team of experts who connect over 1,200 different agencies to serious security and mobility. Your work will help make the networks that our country runs on more protected, agile and effective. And with a wide range of opportunities (from Engineers to IT and Cyber Security), your continued growth can always be a top priority.

Current Employee - PROFESSIONAL-NETWORK DESIGN ENGINEER+ in Middletown, NJ
Pros
I believe in AT&T and know they are at the edge of technology. The company believes in their people and offers all kinds of training to enable us to take on new jobs and to stay at the front of technology. The software defined network which we are building is the newest technology and AT&T has been involved since early 2000s. You have a great deal of autonomy at AT&T as long as you get the job done. You have the ability to do different jobs and be challenged at all times.
Cons
I really have little negative to say about AT&T I have worked here for 35 years on March 23rd of 2016.
Powered By

---
Referrals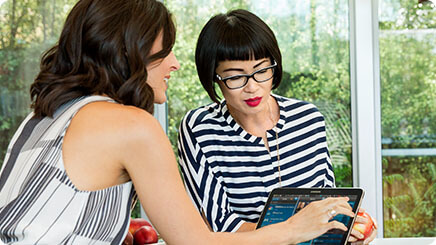 If you're already part of the AT&T family and think this role is perfect for someone you know, let us know. We'd love to get to know them – and thank you with a reward.
Refer a friend
Events

Our hiring team could be coming to a community near you. Come out and say hi.
See our next events
Doing Great Things
Building a brighter future

In 2015, we saved $119 million in annualized energy – and that's only the start of how we're in the business of doing good.

Making an impact

We're working to make a difference in our communities – like our $250 million commitment to education through AT&T Aspire.

Ensuring every voice matters

With 115,000+ employees in our employee networks, we celebrate the amazing things our differences bring to the table.
Putting military skills to work

We're on a mission to hire the best talent – a big mission. We're committed to hiring 20,000 veterans by 2020.

Developing what's next

Whether it's in AT&T Labs, the AT&T Foundry or our Mobile App Hackathons, we're unleashing talent and turning big ideas into big possibilities.

Taking your career far

With mentors to guide your way and lots of training opportunities, there's no limit to how much you can grow or where your career can go.
Join the Talent Network
Sign up to receive a monthly newsletter and be the first to know about career events, new openings and exclusive updates.
Join Now