Corporate
This is where it all happens. The next big idea. The newest innovation. And the brilliant people who take the lead and support our businesses. From Finance or Human Resources to Marketing, transform a company – and your career.
View All Jobs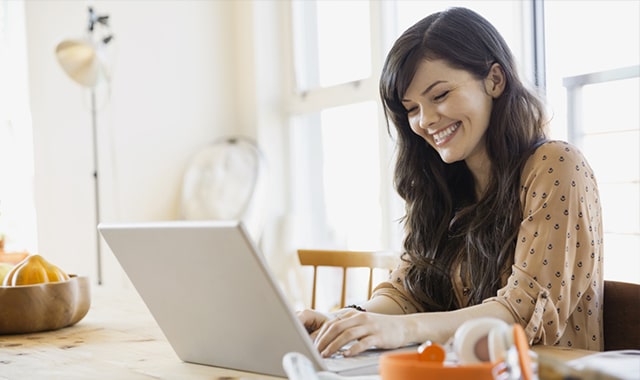 Marketing
Get the word out about the latest and greatest. You will show the world all the reasons to love everything we do.
Search Jobs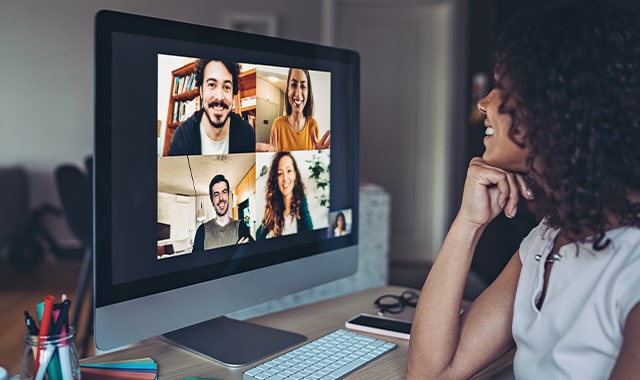 Finance
Our investment in the future needs minds that are on the money. Bank on roles in pricing, financial analysis and so much more.
Search Jobs
I love my career at AT&T.

Pros

AT&T has opened my world to possibilities! AT&T has a career platform that is rich in opportunity. It provides so many areas of interest you have the stay with one company and work in very different and challenging roles throughout your entire career.

Cons

The big corporate environment can make you feel like a number if you let it. You have to take control and drive your career. Get engaged and have a vision for what you see your career as.

Current Employee - Principal Business Manager

One Star Rating
Two Star Rating
Three Star Rating
Four Star Rating