It may be work,
but we can
still have fun.
At Cricket, our motto is pretty simple: just because it's work doesn't mean it can't be fun. Our team works hard and plays even harder – which means you'll connect with some pretty awesome people. Plus, you'll have plenty of chances to show us what you've got (and we want to see your best). So bring your thinking cap and give your career something to smile about.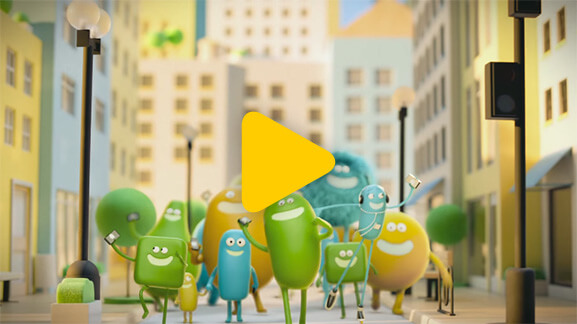 The New
Cricket Wireless.
Something to
Smile About.
Five Star employee rating
Current Employee - Sales Advocate in Dayton, OH
Pros
Excellent work environment and very nice culture.
Cons
Typical retail hours that are long and varying.
Advice to Management
Continue to listen to frontline employees.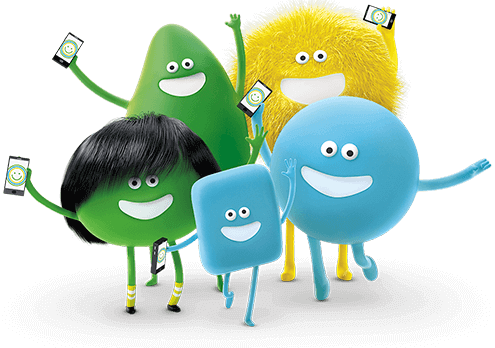 Join the Talent Network
Sign up to receive a monthly newsletter and be the first to know about career events, new openings and exclusive updates.
Join Now