Everyone is Part of Our Story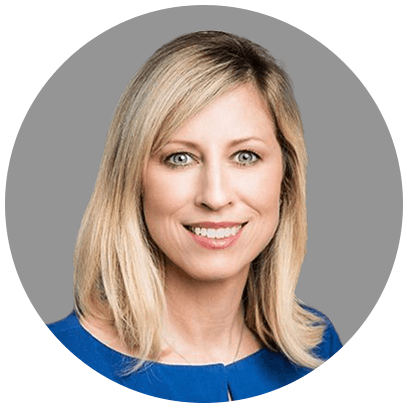 At AT&T, we're committed to creating connections to each other, our customers and our communities.
We focus on building an inclusive culture complete with employees who bring unique perspectives, experiences and backgrounds so we can learn, grow and win together.
Angela Santone Chief Human Resource Officer


AT&T Is Home To
34.3

%
of global workforce are women
Our Employees
39.3% of senior leaders are women
In 2020, Our New Hires Were
58% of our leadership and development program hires were women
36% of our technology development program hires were women
Sharing Perspectives
Here, women are bringing unmatched talents and unique perspectives to grow their careers and transform our teams.
At it's core, AT&T recognizes the value of diversity and inclusion and is leading the effort to eliminate STEM stereotypes. I celebrate the growth of women around me and look forward to watching STEM blossom into an equal, passionate environment.

Jenifer Robertson President of Field Operations
Join Our Talent Network
As always, stay up-to-date with what our lives are
really like by following #LifeAtATT on social.
Sign Up
A Place for Everyone
Our Employee Groups make sure women at AT&T and its family of companies feel supported in everything they do.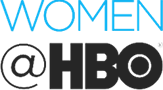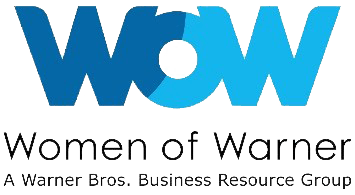 Learn More

about AT&T Employee Groups.
benefits
We know your hard work doesn't stop when you're off the clock. So, on top of competitive pay, paid training and all our other benefits, we'll also connect you to the perks that mean the most to you and your family.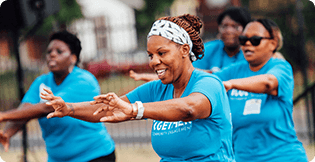 Insurance (medical, dental & vision)
Get covered with our excellent health insurance options – for you and your family. Coverage could include fertility treatments such as IVF, IUI, egg freezing plus maternity support, and surrogacy and adoption assistance.
Paid Time Off
Play as hard as you work! On top of paid holidays, AT&T offers paid time off to eligible employees for leisure and to handle personal activities, parental leave for mothers and fathers including adoptive parents.
explore our benefits
Get the Full
Diversity Story
Our 2020 Diversity & Inclusion Report goes into all the details about everything we're doing to make sure every voice is heard at AT&T.
Check it out