Everyone is Part of Our Story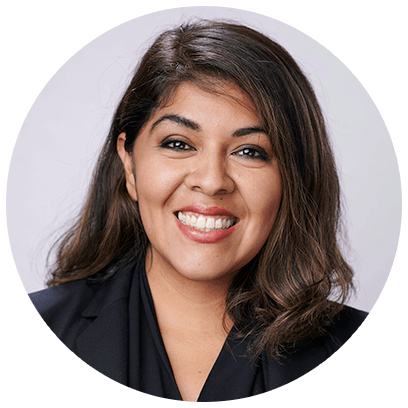 We know all Hispanics are not the same. We know they're not a homogeneous group.
Some may speak Spanish, but they also come from 21 different countries of origin. I think AT&T does a great job of understanding that there's more depth to it.
Veronica Ventura Lead Marketing Manager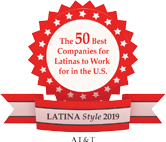 AT&T Management
12.2% of US employees are hispanic
Our Employees
15.6% Total US employees are hispanic
Sharing Perspectives
No matter their background, our people have so much to bring to our team and their careers.
One of my attractions to AT&T was its national and international reach, and the fact that it's a true technology company focused on STEM.

Yovany Jerez Lead Marketing Manager
Join Our Talent Network
As always, stay up-to-date with what our lives are
really like by following #LifeAtATT on social.
Sign Up
A Place for Everyone
With over 58 Employee Groups (EGs) and Employee Networks (ENs), there are so many ways to find a community that shares your perspective and values.






Learn More
Get the Full
Diversity Story
Our 2020 Diversity & Inclusion Report goes into all the details about everything we're doing to make sure every voice is heard at AT&T.
Check it out