Everyone is Part of Our Story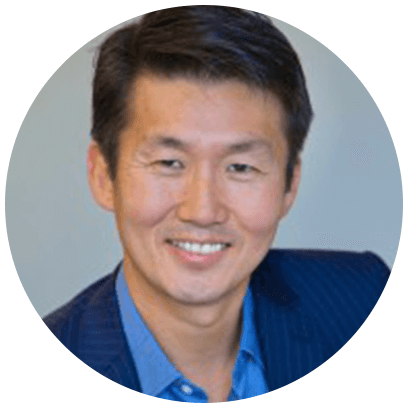 AT&T is all about bringing your whole authentic self to work.
Don't think of us as a legacy company or your parents' long-distance company. We're a modern tech and entertainment company that has remained agile by reinventing ourselves many, many times.
Leland Kim Corporate Communications Director
AT&T Management
11.2

%
of US employees are Asian/Pacific Islanders
Our Employees
7.7

%
total US employees are Asian/Pacific Islanders
Sharing Perspectives
No matter their background, our people have so much to bring to our team and their careers.
Anne Chow is an Asian woman who is CEO of AT&T's business unit. That's very special to me. I've never been able to identify with a top leader who looked like me.

Tingting Chou Sales - B2B Development Program
Join Our Talent Network
As always, stay up-to-date with what our lives are
really like by following #LifeAtATT on social.
Sign Up
A Place for Everyone
With over 58 Employee Groups (EGs) and Employee Networks (ENs), there are so many ways to find a way community that shares your perspective and values.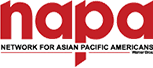 Learn More

about AT&T Employee Groups.
Get the Full
Diversity Story
Our 2020 Diversity & Inclusion Report goes into all the details about everything we're doing to make sure every voice is heard at AT&T.
Check it out