Meet the AT&T Team at SWE 17
#WE17 is much more than a career fair. It will open doors for thousands of female engineers and technologists to valuable career and networking opportunities with industry power players. We're thrilled to take part in this event and even more thrilled to nab some new talent in the fields of Technology and Engineering. Get to know our headhunters looking to add to our technology teams and the innovators making a difference every day at AT&T.
Meet our Recruiters and Diversity & Inclusion teams: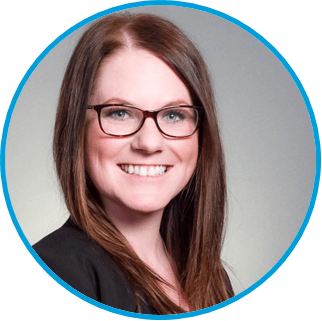 Michelle Reed, Lead College Recruiting Manager

At AT&T, Michelle: finds the best and brightest talent & connects them with exciting opportunities.
What Michelle is passionate about: Travel! She loves exploring new places, learning from others with different backgrounds and experiencing diverse cultures.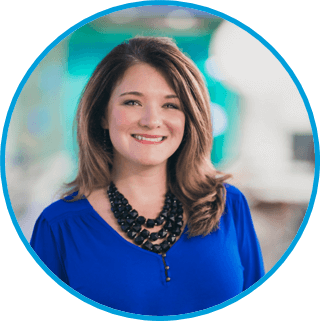 Brandy Sasser, Lead College Recruiting Manager

At AT&T, Brandy: recruits college top talent.
What Brandy is passionate about: Helping students transition from academic to professional life by kick-starting their careers at AT&T.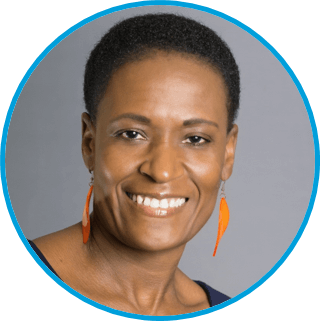 Cynthia Body O'Quinn, Lead Talent Acquisition Manager

At AT&T, Cynthia: supports Big Data and Technology.
What Cynthia is passionate about: She enjoys the ride, the thrill of the hunt and identifying top talent at AT&T.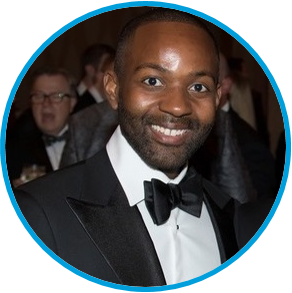 Jonathan Geter, Lead College Recruiting Manager

At AT&T, Jonathan: seeks out top engineering talent in various fields for our Technology Development Programs.
What Jonathan is passionate about: Tennis and travel.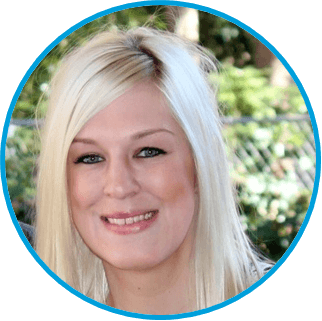 Heidi Bray, Lead Talent Acquisition Manager

At AT&T, Heidi: supports the Entertainment Group Technology and Operations Organization.
What Heidi is passionate about: Attracting and hiring top technical talent who get excited about working with the newest technologies.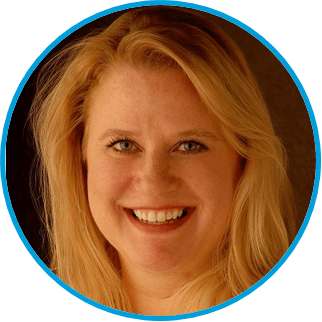 Avalyn Jackson, Lead Talent Attraction Manager

At AT&T, Avalyn: is responsible for attracting top female candidates to the company.
What Avalyn is passionate about: Sharing her #LifeAtATT experiences with new talent!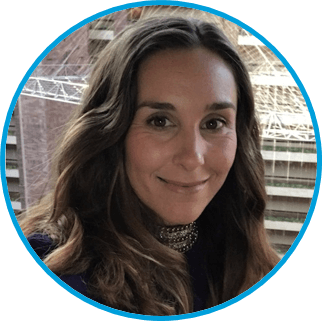 Amy Messina, Lead Talent Acquisition Manager

At AT&T, Amy: is the dedicated recruiter of the AT&T Labs organization, responsible for nationwide attainment of highly skilled Members of Technical Staff and Inventive Scientists.
What Amy is passionate about: Volunteering as Vice President of the Women of AT&T Philadelphia Chapter, chasing around her three sons, watching Philly sports, and relaxing at the beach.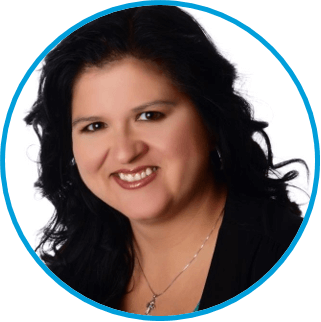 Jennifer Gamboa-Haker, Lead Consultant -
Diversity & Inclusion

At AT&T, Jennifer: supports the Women's segment, partners with internal and external business leaders to promote an inclusive work environment, coordinates initiatives/programs to enhance corporate brand, communications, training and stakeholder relations in the diversity space. In addition, she serves as the Regional President – Southwest for the Women of AT&T.
What Jennifer is passionate about: Staying active with Girl Scouts, National Center for Women & Information Technology and many other community activities.
Meet our Technology and Engineering Team members: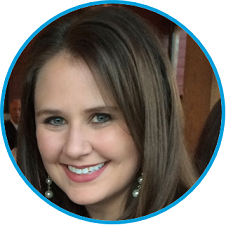 Kristen Weiler, Associate Director – Technology

At AT&T, Kristen: is a hiring manager for our Software Development Program, an 18-month college program for application developers.
What Kristen is passionate about: Women in STEM, scuba diving and her family.

Jennifer Rundle, Specialist - Software Engineer

At AT&T, Jennifer: is an iOS developer.
What Jennifer is passionate about: The outdoors, activism and empowering women (professionally and otherwise).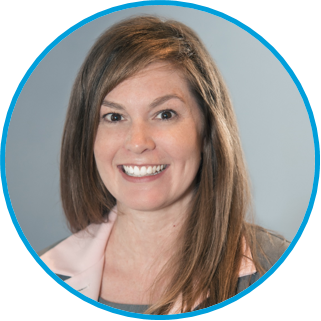 Dawn Lovett, Associate Director
– Technology

At AT&T, Dawn: is a hiring manager for our Software Development Program, an 18-month college program for application developers.
What Dawn is passionate about: Helping STEM college graduates succeed at AT&T and spending time with her family.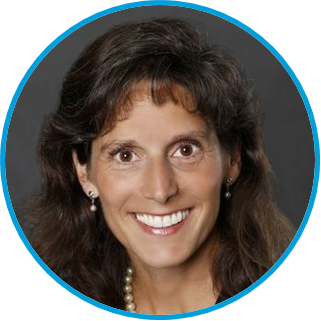 Susanna Biancheri, Vice President – AT&T Technology Operations

At AT&T, Susanna: leads a team that drives strategic programs that last 5-10 years and impacts all business units.
What Susanna is passionate about: Encouraging children to pursue STEM studies and educating engineering students on the benefits of their current path.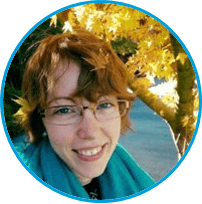 Miranda Bradley, Front End
Development

for AT&T Design Technology


At AT&T, Miranda: develops rapid prototypes and front-end solutions to design technology problems.

What Miranda is passionate about: Creating delightful user experiences.
Amanda Warr, Professional Quality Assurance Engineer

At AT&T, Amanda: is the lead engineer for project managing the quality assurance team to test new Wi-Fi configurations, as well as automating mobile device test cases.
What Amanda is passionate about: Learning new technologies and testing Wi-Fi solutions to help customers attain faster, more reliable service from AT&T.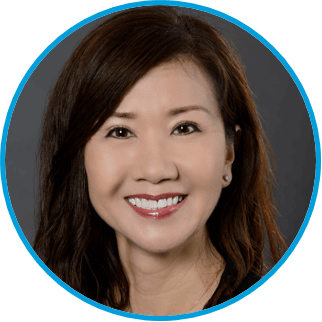 Susan Chuck,
Director – Engineering

At AT&T, Susan: leads the Architecture & Systems Engineering team at the Entertainment Group, focusing on developing the best-in-class architectures and designs for our entertainment video services.
What Susan is passionate about: STEM education.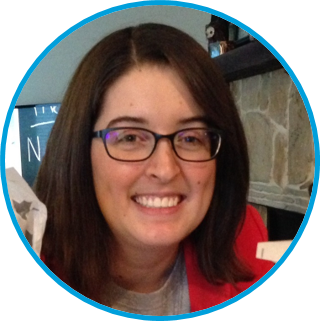 Natalie DeBusk, Sr. Specialist – Applications Developer

At AT&T, Natalie: develops core features for AT&T's Personal Learning Experience, a web application used by employees across AT&T to mange all of their training in support of the Capabilities Evolution platform. Natalie's primary focus is full-stack development, using technologies such as Angular, Java Spring, Restful API design and Apache SOLR.
What Natalie is passionate about: Inspiring those around her to never stop learning and growing in their areas of interest.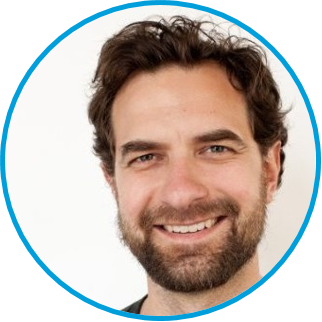 Aric Cheston, Director of User Experience Design – AT&T Design Technologies

At AT&T, Aric: leads the design and development of products for customers and tools for AT&T team members.
What Aric is passionate about: Finding new and innovative ways of engaging students with STEM education.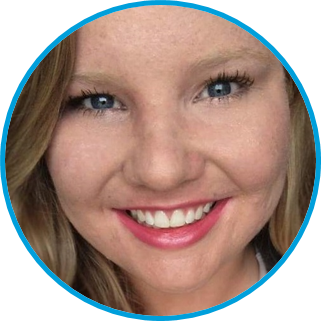 Laurel Mohrman, Specialist – Applications Developer

At AT&T, Laurel: optimizes systems that contribute toward AT&T's FirstNet Initiative, which delivers a secure mobile network to emergency first responders, including over-the-top IoT devices. Laurel is primarily focused in DevOps tech like Docker and AWS, including IP/Mobile Networking.
What Laurel's passionate about: Encouraging young women to speak with purpose, intent and clarity.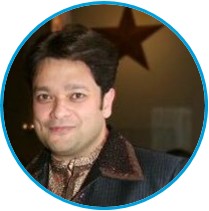 Arun Ghosh, Director - Advanced Radio Technologies AT&T Labs

At AT&T, Arun: Leads the research and development of new wireless technology for next generation of mobile networks. His role to innovate new technology that allows AT&T to uses it spectrum and other infrastructure resources more efficiently all the while providing higher data rate, lower latency, and more reliability for enabling new class of services such as internet of things, self-driving cars, drones etc.
What Arun's passionate about: Inspiring students to pursue innovation and creative thinking. He is also passionate about promoting math as a fundamental aspect of all learning.
Ready to join the ranks of these women and men taking over the globe, one ground breaking innovation at a time? Learn more about our women of AT&T and explore our openings in technology.
Join the Talent Network
Sign up to receive a monthly newsletter and be the first to know about career events, new openings and exclusive updates.
Join Now