Why do many of our employees choose to work part time?
Common reasons to work part-time at AT&T
Life is different for everyone. Finding a career that works with your unique situation can be difficult. At AT&T, we have a diverse set of employees who work in a diverse set of roles. And at our retail stores, people choose to work here part-time for a variety of reasons.
To get the scoop, we asked our recruiters to name some of the reasons people choose to work part-time at AT&T.
Students can make the job work with their class schedule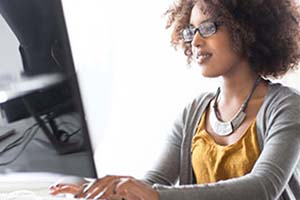 Many of our part-time employees go to college while they work at our retail stores. They schedule work around their school schedule so they can maintain their grades and have a social life. Students also get to gain real-world experience on top of their studies, which can help prepare them for the next step in their career.
The job provides great supplemental income and perks for families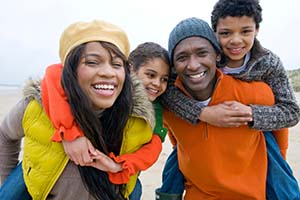 Employees get a base salary plus commission allowing them to gain control over their pay check. So it's not what you'd expect from your typical retail gig. We also offer many benefits, such as medical, dental, vision & paid time off. Not to mention all of the discounts on our products & services.
Retirees re-entering the workforce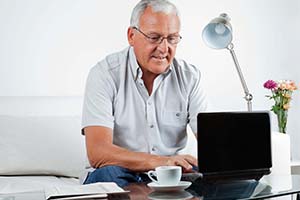 The job is great for those who are considering re-entering the workforce and we value the experience these seasoned employees have to offer. The flexibility allows them to work around their schedule, while being part of a friendly-team environment. It helps break up the monotony a little bit, plus being able to teach your grandkids a thing or two about technology isn't bad either.
A career that follows you when your life is on-the-go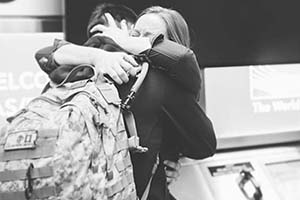 At AT&T, we haven't been shy about our support for the
military community
. And for Military Spouses, who are fairly accustomed to picking up and moving across the country, a part time retail job with AT&T offers them a network of stores in various cities
near military bases
. This allows the job to travel with them, while being part of a supportive organization with a large military footprint.
Interested in learning more about these jobs? Find an opening near you: Part-Time Careers
Join the Talent Network
Sign up to receive a monthly newsletter and be the first to know about career events, new openings and exclusive updates.
Join Now