In Austin, Texas, our Call Center teams really know how to put their powers to work. They join forces to save the day for our customers and the community – all while having a blast together in and out of the office. Here are some of the ways they're cooler than superheroes:
1. They often strike power poses.
Whether they're rocking a cape or an AT&T ID, they're a super team that knows their good side.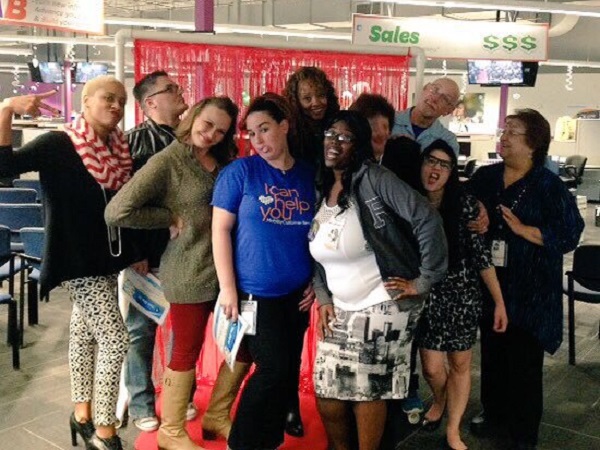 2. They band together for special occasions.
From big holidays to silly ones, they'll take any excuse to party (especially when it involves lunch).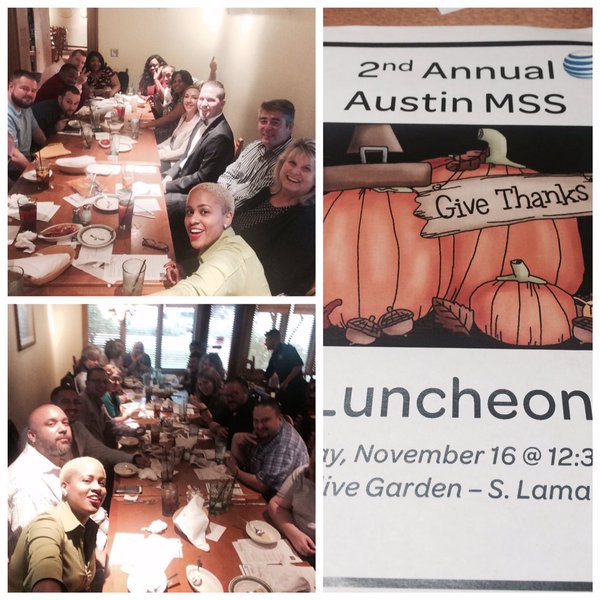 3. They make capes look good.
So good, right? And their capes look even cooler when they're flying in to help a customer.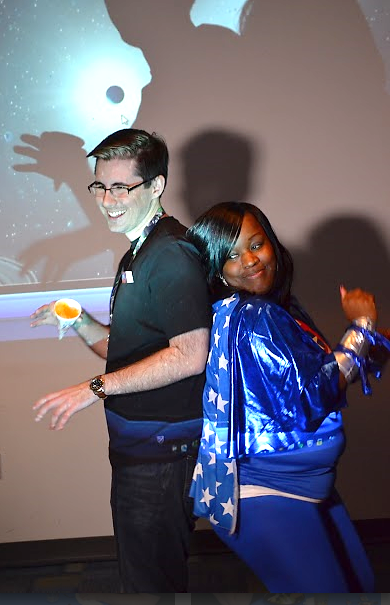 4. They've got some serious team spirit.
They're serious about supporting one another. And the fun never stops when they get to come together as a group.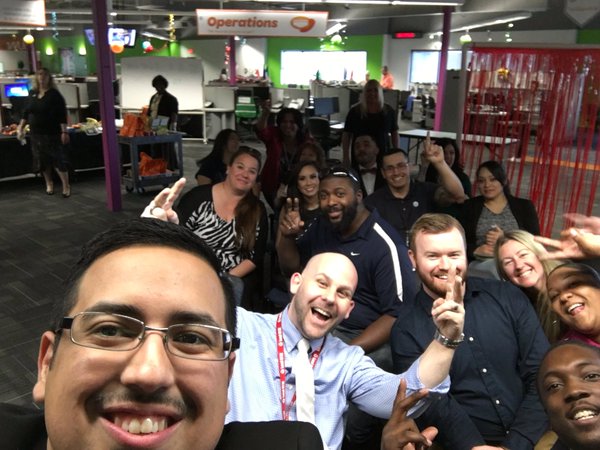 5. They power up with pizza.
Nothing brings a team together like the official super food of heroes everywhere.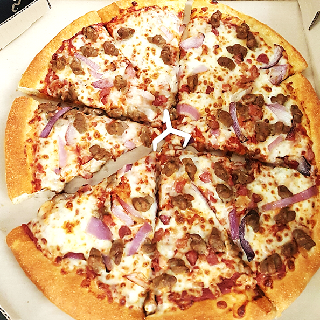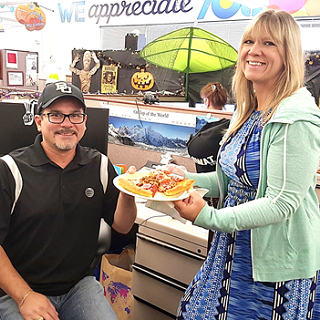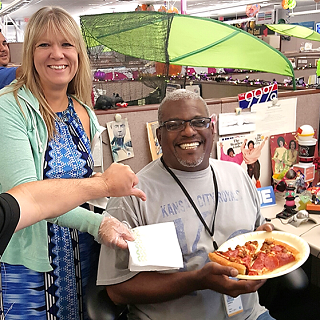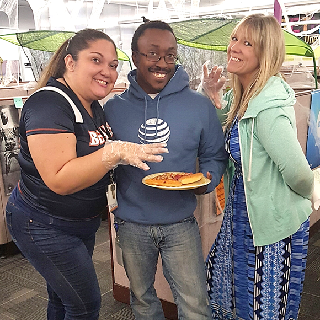 6. They've got the best ride in town.
When they're racing to help a customer, they've got to be able to deliver a solution fast.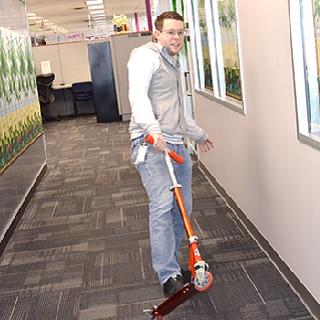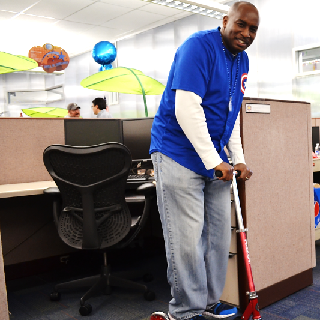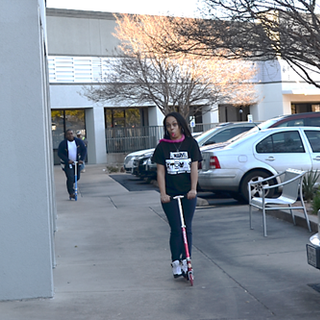 7. They're real all-stars.
They do amazing things for our customers – and they're more than happy to celebrate each other's good work whenever they get the chance.